Welcome to our website!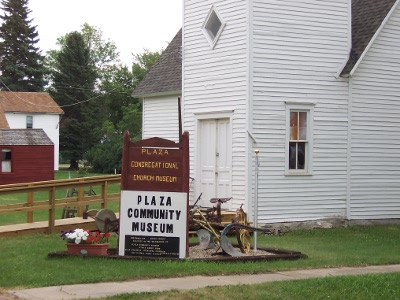 We have launched this brand new website to reunite our residents and alumni. This website will act as an informational bulletin board for new and old residents and help residents get in touch with us for all their needs.

In this website you will find detailed information about all our services. You will also find other useful information such as contact details, photo gallery, and Celebration updates.
We will keep updating this website with our latest information. If you have any feedback on how we can make our new website better please contact us. We would like to hear from you.

The City of Plaza is home to approximately 200 residents. We offer all your basic needs in a quiet, friendly rural town.
We also have the Plaza Museum, which has hundreds of exhibits that experience the past. We are close to great outdoor activities such as hunting and fishing, camping and swimming, as well as our neighboring Rock Museum in Parshall and Four Bears Casino in New Town.
We have many organizations that you can get involved with to serve the community and the growth of our youth. We welcome you to our city and thank you for visiting.